Aruba Tours Tours and Activities
Displaying 1 - 3 of 3 results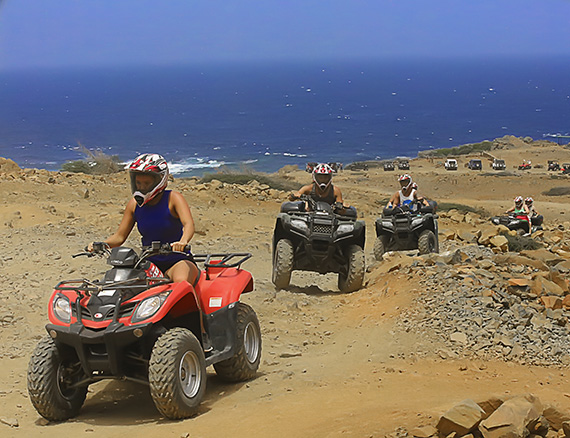 Travel Aruba's north coast off-road in the open air and enjoy the sun in Aruba on an ATV tour. Numerous picture stops are made on the rugged back road through rocky gorges, seaside cliffs and wave-tossed beaches on the country side of Aruba.
From: $129.56
US Dollars
---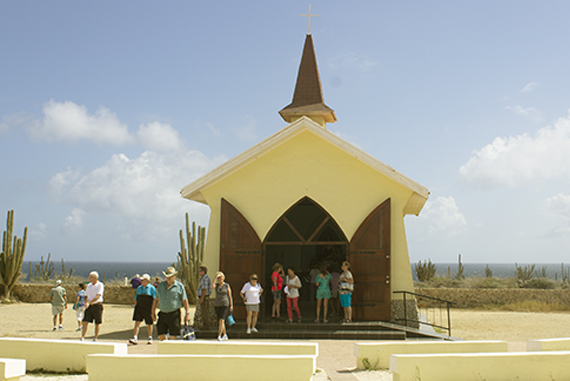 Experience a one-of-a-kind Aruba adventure in a comfortable air-conditioned vehicle. Walk between the butterflies and feed the amazing ostriches. All of this is combined with Aruba's most historical attractions. Don't forget your camera!
From: $47.96
US Dollars
---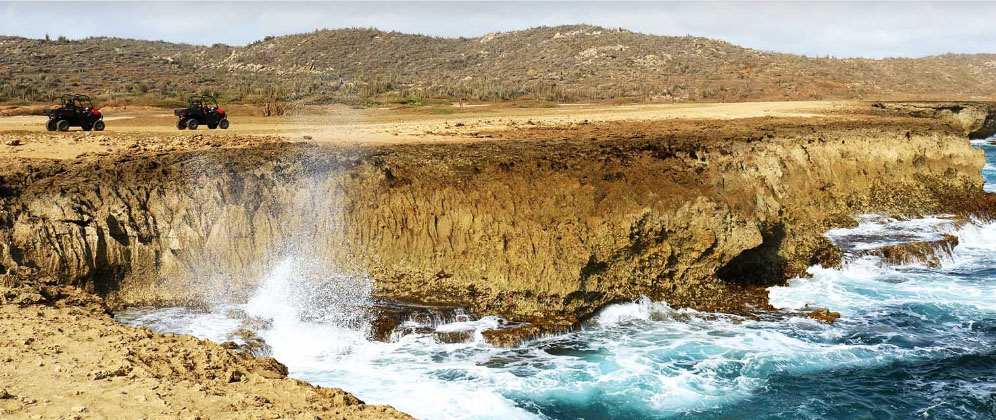 Make memories of a lifetime touring Aruba's rugged desert and scenic coastline in a UTV.
From: $203.00
US Dollars
---